We Provide a Complete Suite of
Unique Monetizing Solutions
Got traffic? We will provide you with a unique, tailor made monetizing solution displayed in the right place at the right time, resulting in increased RPU and exposure.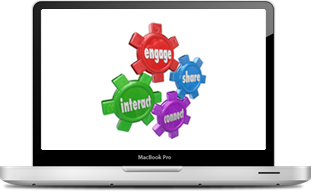 A mixture of intelligent targeting technology and data development of users and media types ensures you will truly engage your audience. Anyplace. Anytime.
We supply innovative, revenue-driven and client oriented solutions. Our partners include ad networks, site owners, software developers and more – all use our tools to  boost exposure & revenue in no time.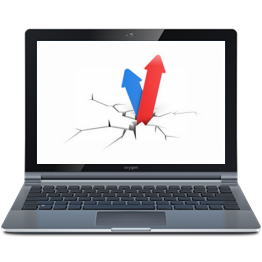 Cutting Edge Technology. Innovative Solutions.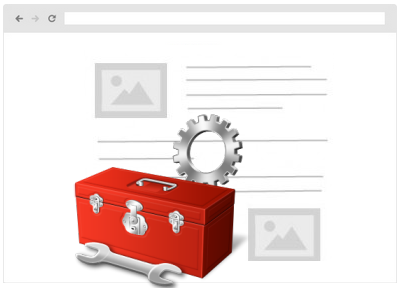 Our wide range of tools ensures that your ad will be in the right place in front of the right audience. Monetize via search, text, video, software, images, and more.
Adopt Media's intelligent technology is driving the next wave of innovation in digital advertising, creating tools which make your ads more relevant, viewable and responsive. Our experts use multiple technologies and out of the box thinking to programmatically create solutions scalable for both publishers and advertisers.
Our tools monetize unused advertising "real estate" on your site, and capitalize on the expanding width of widescreen monitors. This is another creative solution we use to drive revenue from "un-monetised" areas on your site.
Publishers

Full Monetization solution suited to both software developers and site owners.

Boost revenue, exposure and traffic.

Capitalise on user intent in real time, and break through the barriers of banner blindness.

Get an additional revenue source for your website, which do not cannibalize or compete with other ad sources.


Control their revenue and other performance data with our reporting system.
Advertisers

Event-contextual ads which lead to higher conversion. Ads are placed with the highest relevance and at un-paralleled scale.

Fine balance between maximizing ROI and user experience.

Relevant, viewable and responsive ads in unique ad formats & placements.

20% higher conversion than traditional ads due to real-time intent and relevance.

Users profile, search terms and web content real-time analysis to increase revenue and exposure.
"Vision is the art of seeing what is invisible to others."
– Jonathan Swift –